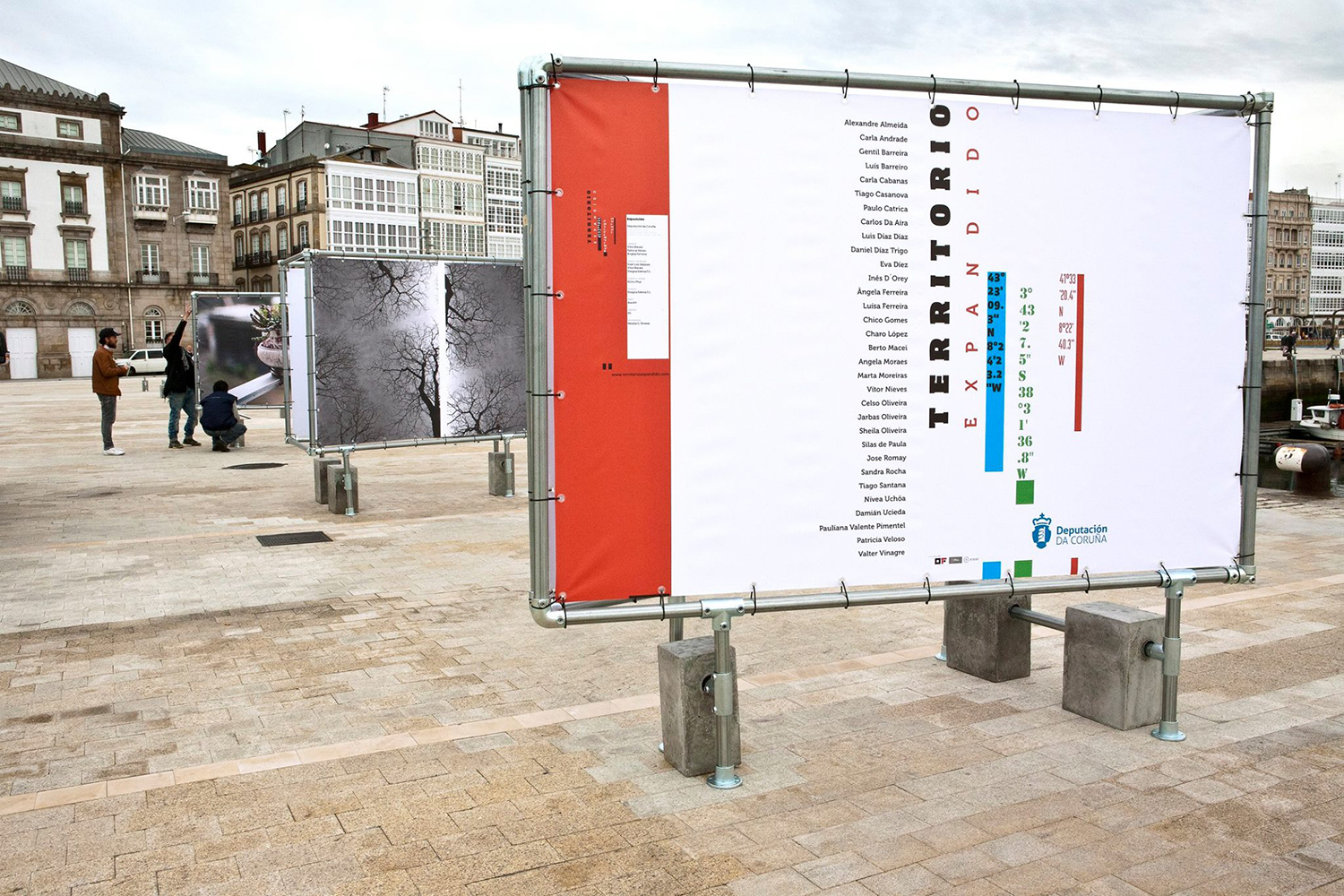 Opening of the exhibition Territorio Expandido
Tomorrow is the opening of the collective show Território Expandido at Dársena in A Coruña.
There will be talks, workshops and many more tomorrow from 17.30h and a guided tour at 20.30 in Deputación da Coruña.
More info: http://www.territorioexpandido.com/
This project was made with the support of Cultura da Deputación da Coruña, organized by Outono Fotográfico in colaboration with Encontros da Imagem and Encontros de Agosto.